Join Us
Do you feel

you

could play a part in supporting your local community?
How can you find out more about Warwick Rotary?
The first step is to meet with one or two of our members and have a chat.
Remember – there is no commitment.
1.   Why not join us for lunch at one of our meetings.   See the Events page for details of upcoming meetings and events.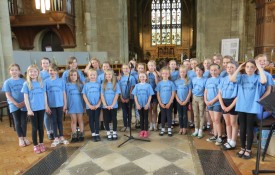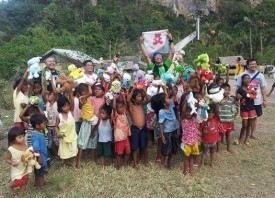 2.   Come along to one of our Events and talk to a member – they will all be wearing a high visibility jacket.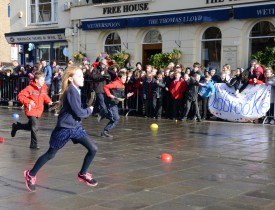 3.   Speak to our secretary – details are on the Contact Us page.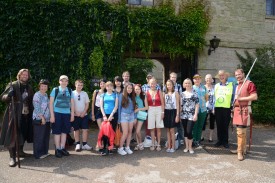 Remember – there is no commitment.
Ladies – you are welcome as well – Rotary is not a male preserve!
Until you meet us you will not know about us and may have a pre-conceived notion of what Rotary is about.
We have fun!   And we do a lot of good!   And we do it voluntarily!
So go on – take the plunge and enquire, we are sure you will be surprised. 
And remember – there is no commitment to join.