Rotary Club of Warwick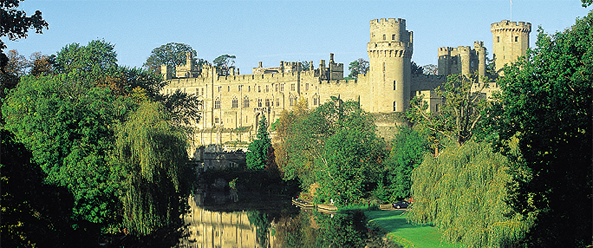 The official site of Rotary Warwick – England
Rotarians are "People of Action" and belong to one of the worlds most trusted global charities.
Come and find out more about about what we do, and learn how you can help your local community as well as people around the world.
We meet every Wednesday at Delta Marriott Hotel M40/ Jncn 15 at 12.45pm 
Please note that club meetings on the second Wednesday of each month will be at 6 pm for 6.30 pm, instead of at lunchtime.
It is hoped that this new time will suit people who are unable to make lunchtime meetings and we look forward to seeing many new faces.
For full details of all our meetings, and any other events that are in the pipe-line, please visit the
'

Events'
page or Facebook.
Have a look at some of the recent additions to our web site:
A Question:
What do

you

think Rotary is all about??
We can tell you, but there is an easier way to learn about us and that is by attending one of our meetings and

talking

to us – nothing ventured, nothing gained – and there is definitely no obligation.  Click on the link below.  
If you are unable to get to a meeting, have a browse through our site to see the sort of things in which we get involved.       And remember – Rotary is not for men only!!
To see all forthcoming activities and meetings look at the
Events
page
For all other news visit our

News page
To see details & photographs of recent events go to Past Events
To learn  more of the club's activities read About us,

or go to the relevant section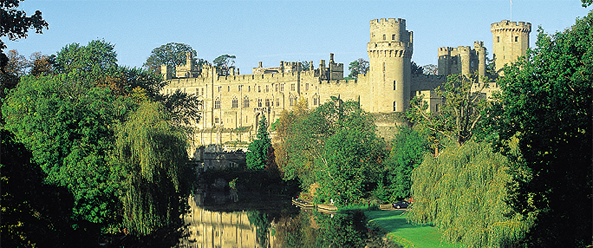 Paragraph