Warwick Rotary enjoyed a talk recently by John Mayell who told them about his involvement in a massive project re-opening the Gloucestershire Warwickshire Heritage Steam Railway from Broadway to Cheltenham in the heart of the Cotswolds.
In 1962 the railway line between Stratford and Cheltenham was closed to through traffic and the tracks were lifted in 1976. Volunteers raised money to save the line and in 1981 acquired the trackbed between Cheltenham and Broadway. By 1984 the first train was running on part of the track. Over the 38 years since then over 900 volunteers and 6 paid staff have reconstructed the stations, laid track, completely re-furbished 8 steam locomotives and rolling stock to create a popular tourist facility.
In December the popular Santa Specials will run between Cheltenham, Winchcombe, Toddington, and Broadway with Santa greeting each of the young guests. Trains are run to Cheltenham races offering "Park & Ride" with a difference –a champagne breakfast; they run Steam Galas, Heritage days, Wartime in the Cotswold re-creations; October Food & Drink Fayre
There is always something going on at the stations and tours can be arranged of the train sheds and buildings. If you are interested in knowing more, check out the website of GWSR – www.gwsr.com or call them on 01242 621405 Rotarians were keen to arrange their own trip down to Broadway in the New Year to see for themselves.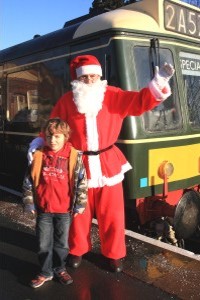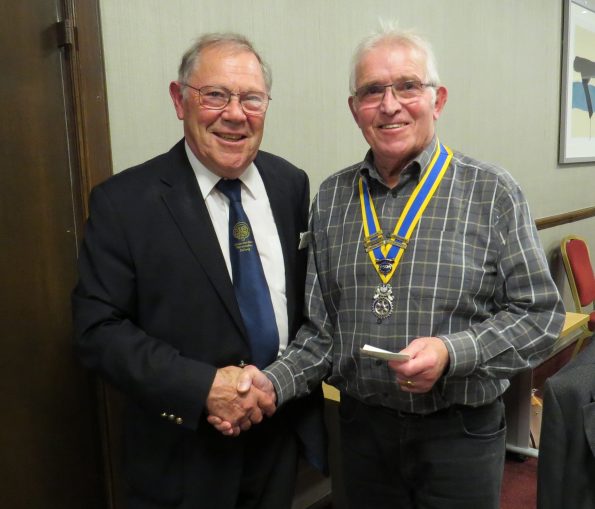 News